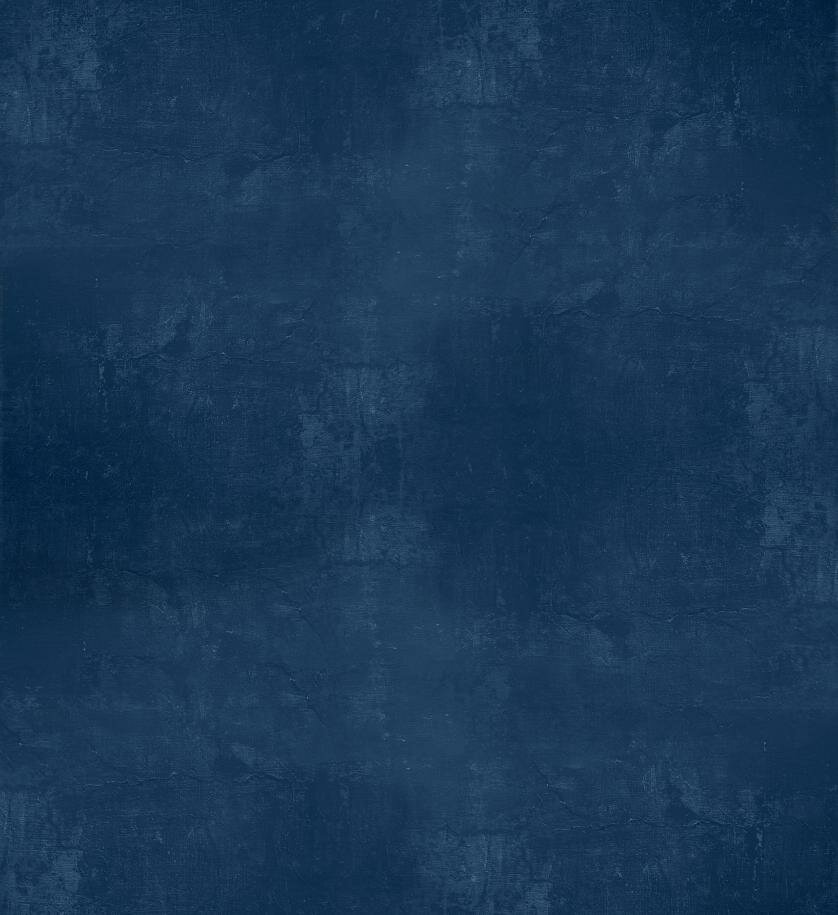 Shael Riley
(New York, NY) When not competing in
StreetFighter II tournaments in the arcades on NYC's Chinatown,
Shael is creating his own unique brand of Hip-Hop and
videogame remixes.

MC Lars
(Brooklyn, NY) The founder of a style of music he
calls "post-punk laptop rap," MC Lars also is credited as being one
of the very first Nerdcore hip-hop artists.

The Former Fat Boys
(Chicago, IL) Though the Former Fat
Boys may not look like stereotypical "geeks," on the inside they
are nerds to the core. The group considers themselves to be
"Nerdcore for the masses."

High-C
(Baton Rouge, LA) A programmer, writer, rapper,
inventor and hard living street nerd, High-C is the mastermind
behind the world's first Nerdcore Compilation CD.

Nomad
(San Diego, CA) "Newly born transhumanist and zero
day warez whore," Nomad has traveled the world rapping and
attending sci-fi conventions and comicons.

The Sucklord
(New York, NY) A compatriot of the Lords of the
Rhymes, the Sucklord's Star Wars and LOTR's breakbeat
re-mixes and bootleg action figures have made him an
underground icon.

Monzy
(Stanford University, CA) Another PhD student that
raps about Computer Science, Monzy's first Nerdcore song was a
diss track aimed at MC Plus +. Their ensuing feud lasted more
than two years.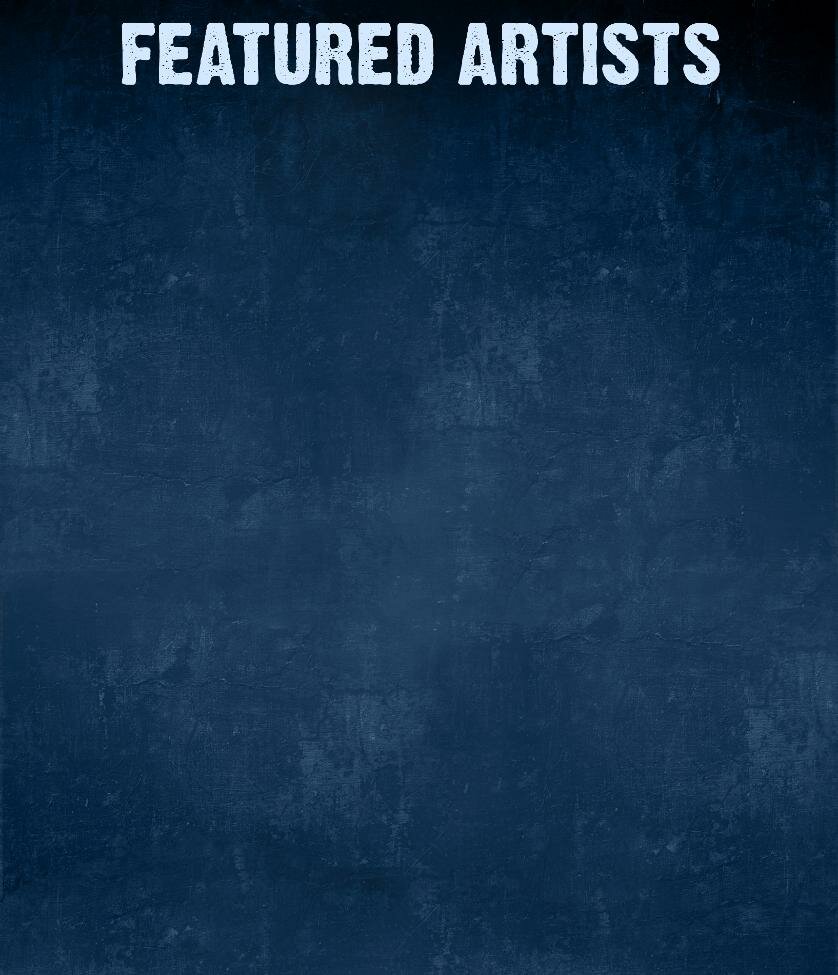 Jesse Dangerously
(Halifax, NS) Jesse Dangerously has
been Nerdcore since before the term even existed. In 2005 he
was named Nova Scotia's Urban/Hip Hop Artist of the Year.


Beefy
(Pasco, WA) Formerly just a Nerdcore fan, this self-
described "sheepish comic book nerd" was inspired by the top
names in the genre to create his own nerdy hip-hop tracks. In
just a short time he has become one of the genre's best known
new stars.

Optimus Rhyme
(Seattle, WA) Optimus Rhyme has
managed to become one of the most respected groups in
Nerdcore while simultaneously keeping Seattle,
Wackacon-free
.

Nursehella
(Vancouver, Canada) Quite possibly Canada's first
and only female Nerdcore MC. She is planning a collaboration
with famed Nerdcore producer, Badd Spellah.



MC Router
(Ft. Worth, TX) As the "The First Lady of
Nerdcore" MC Router, with the aid of her producer T-Byte,
strives to keep "Geek Pride" and the "Gamer Revolution" alive.


MC Hawking
(Boston, MA) The alter-ego of web designer who
uses a voice simulator program to create raps that allegedly come
directly from wheelchair-bound physicist Steven Hawking.

Doctor Popular
(San Francisco, CA) A rapper, producer and
acclaimed Yo-Yo master, Doc Pop has become one of the most
admired Beat-smiths in Nerdcore.

Ultraklystron
(Kirkland, WA) A staff writer/producer for
ToonZone.net, he is Nerdcore's premiere expert on anime and
manga. He's a CS student but represents the Otaku lifestyle in
his work.




mc chris
(New york, NY) Nerdcore's reluctant superstar. mc
chris tours the US several times a year and has ironically turned
on more people to Nerdcore than any other rapper in the scene.


The Lords of the Rhymes
(Brooklyn, NY) Straight out of
Hobbiton, the Lords of the Rhymes, without question, are the
greatest Lord of the Rings inspired Hip-Hop group ever.


Ytcracker
(Colorado Springs, CO) A former hacker who famously
composed an album using nothing but old Nintendo music for
beats. A true Digital Gangster, Yt is backed by The Spamtec Crew.


MC PLUS +
(West Lafayette, IN) While not working on earning
his Ph.D. at Purdue, MC Plus + is recording raps that are mostly
related to his field of study; computer science.